WE LOVE OUTSIDE
COME LEARN MORE ABOUT US HERE AT OFF GRID DWELLINGS…
Factory In USA
Come and see our units being made for yourself. If you schedule an appointment with us you can come to our US Warehouse this week!
While we do make some products overseas our best selling container homes are made right here in Florida
We Fight Rising Housing Costs
Expensive houses are no longer just set to major cities or on the coastlines!
With prices going up everywhere and wages staying basically the same the chance of home ownership let alone a mountain retreat; is a dream that is fading fast for many Americans!
Off Grid Home Or Air-BnB Rental
Our units can be used as their own Forest Retreat Cabins or Air-Bnb units for extra income.
Some customers get our units for extra living space while others are simply looking for an extra office / space. That is the best thing about our products. We have something for everyone!
Quality Container Homes @ A Fraction Of The Cost
It is our goal here at Off Grid Dwellings to provide the best possible product at the lowest prices.
We create your ENTIRE unit inside one of our factories where we can control the entire building process.
We can ensure the right materials are used and most importantly; we can pack and ship these units much more effectively than other competitors.
This allows us to keep prices down while providing incredible quality units.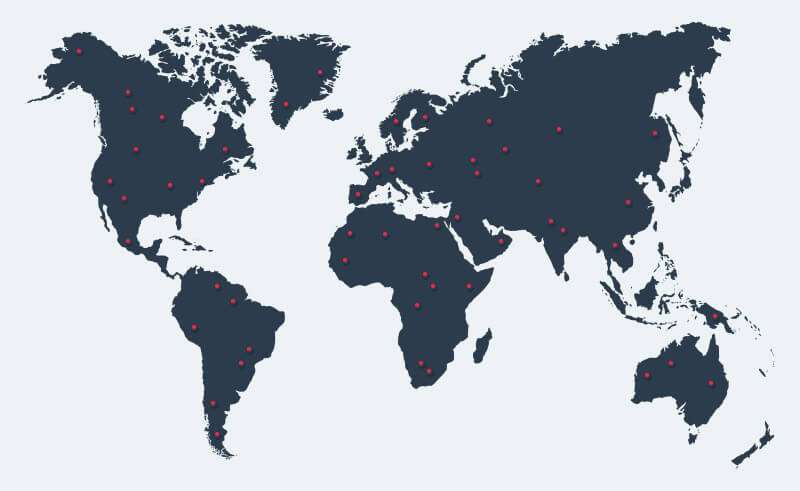 Our Team
We are a United States company so all of our customer service and employees are FROM the U.S.
While we do have team members working in different states due to the popularity of remote work; you will never be passed off to a cheap overseas call center for help!
Still Have Questions? Give Us A Call Or Send Us An Email
Click Here To Reach Us
Have Questions About Tiny Homes We Cannot Answer?
Check Out The Information Below